Healthy Speech Solutions is currently working toward accepting various insurances.
We will update our website as more insurance plans become available.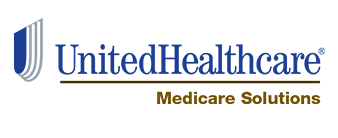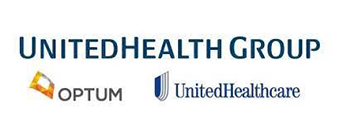 Please Schedule Your Free Speech Therapy Consult Here
Healthy Speech Solutions Accepts Self-Pay clients
Healthy Speech Solutions is an out-of-network provider for most insurance companies; therefore, you pay us directly. We provide you with a monthly receipt of paid services. Then, you submit this Superbill to your insurance company for reimbursement.
For those choosing self-pay, this allows us to serve you without restrictions from insurance companies. Even better, we can truly tailor a program that is best for you without the worry of rushing your care and compacting everything into a small number of sessions.
If you are interested in participating in self-pay, please call your insurance company to verify speech and language coverage for "out of network" services before our first evaluation together for transparency purposes.
No hidden fees or extra costs.
No contracts or long-term commitments.
Stop at any time.
Owner of Healthy Speech Solutions
Get Started with a FREE 30 minute Phone/Zoom Consultation
Sign up below and you'll be able to book your free consultation on our calendar.
No pressure. No obligations. Let us learn more about what you hope to accomplish in speech therapy.
Providing quality, compassionate, and individualized online speech therapy care for children and adults in North Carolina and Florida.
Monday 09:00am - 05:00pm
Tuesday09:00am - 05:00pm
Wednesday09:00am - 05:00pm
Thursday09:00am - 05:00pm
Friday09:00am - 12:00pm
SaturdayClosed
SundayClosed